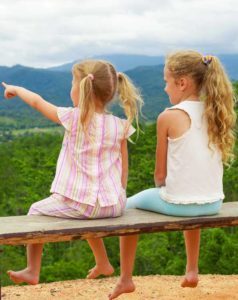 CUSTODY
Parenting time and parental decision making affect the entire family for years and have a tremendous impact on the emotional stability of the children.  Experienced legal representation is essential to protect and preserve your rights and the rights of your children.   Our attorneys will help you understand how each of these elements will affect your time with your children and the associated financial impact.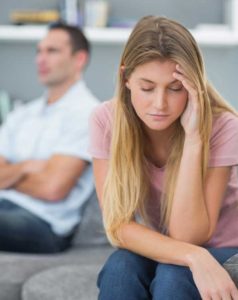 DIVORCE
The decision to pursue a divorce is a difficult and emotional endeavor.  Decisions made based on emotions during this difficult time can negatively affect you and your children for years to come.  Experienced legal counsel will assist you in making educated and thoughtful decisions to protect you and your children's financial and custodial interests.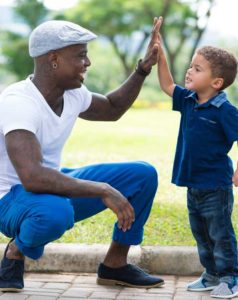 CHILD SUPPORT
Child support depends on a number of factors.  Understanding each of these factors is critical in calculating child support.  Whether you are looking to establish child support, or modify a previous support order, our experienced attorneys can help.  We strongly recommend scheduling a consultation to assist you in understanding how the particular factors of your case will affect a child support order.
WHO WE ARE
The Law Offices of Lisa E. Frazer, LLC is a Denver-based law firm specializing in Colorado family law including divorce, child custody, spousal support and all other aspects of family law.
WHERE WE WORK
Our Denver-based law firm serves the metro area as well as all counties in the State of Colorado.
QUESTIONS ABOUT YOUR DIVORCE? ASK OUR EXPERTS.